August's edge
August, a month of reunions and farewells. Waves crash on a distant shore, while lights twinkle on the horizon. The sea and the sky a deep blue, markers of proximity and distance. August, a place, at the edge of now and then, of here and there.
I've always had a case of the blues in August. There's the blue of waking up early to a dawn chorus, the blue that's pierced by the rays of a scorching sun, or the blue of relaxation and laughter at the end of a long day. I don't think I've caught all of them but hey, there's always next year.
(P.S. Try toggling the button on the header. It will hide the photos, and maybe you will glimpse those blues one more time.)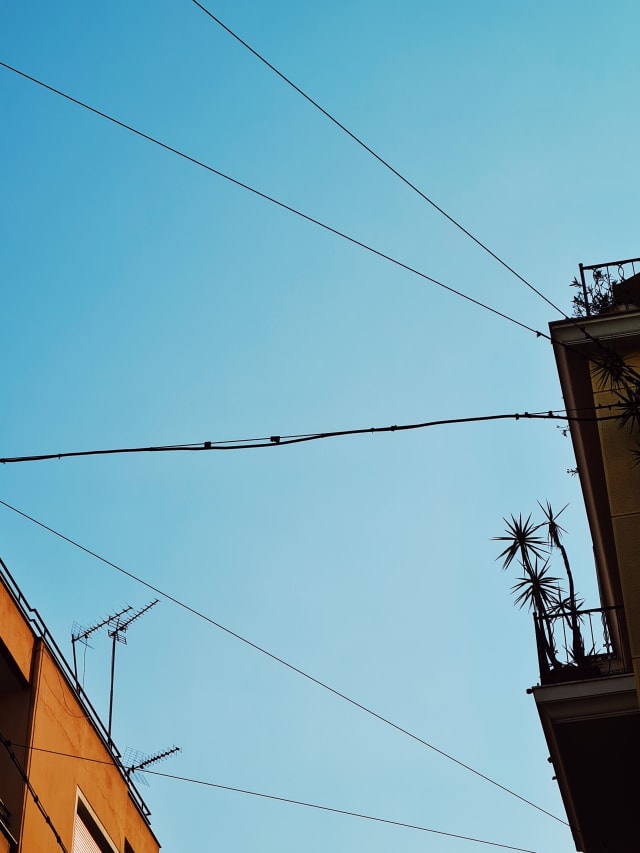 An orange building lit by the sun on one side. On the other side is the darker outline of another building. The blue sky is in the middle and top, with power lines crossing over.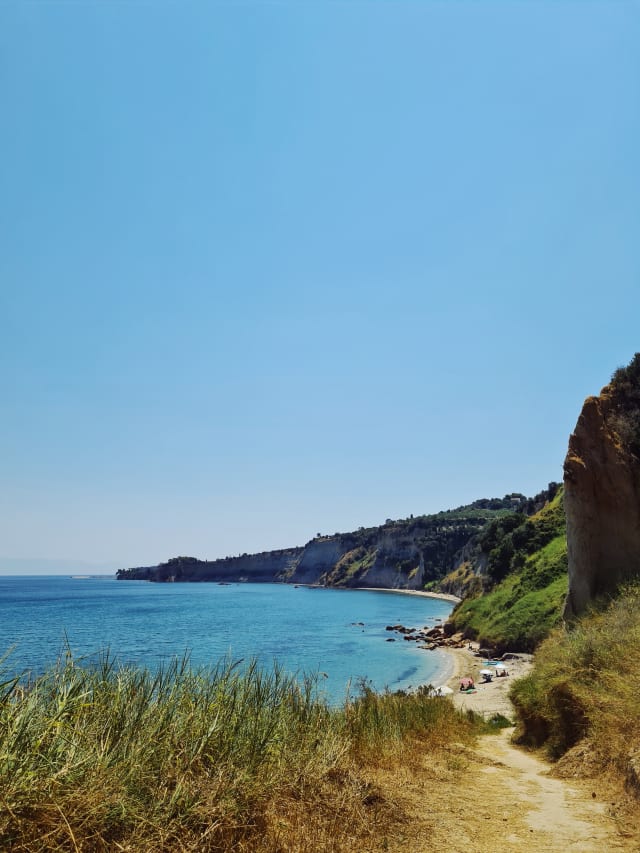 A dirt path with foliage on the side leads to a beach. The sea is bounded by a cove, and has a sparkling blue color.
Two sunbeds by the sea, as a wave crashes. The sea is a deep blue, paired with a gradient in the sky.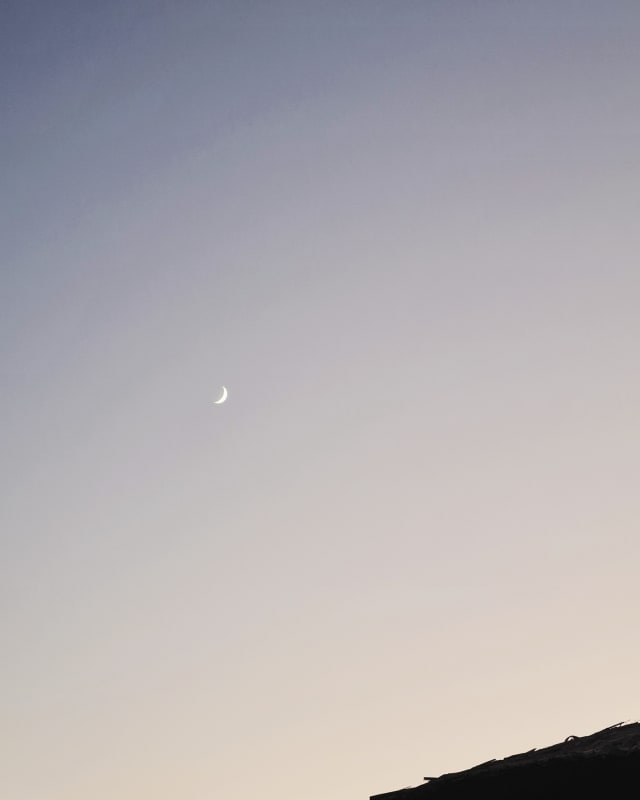 A crescent moon in an empty sky, save for the outline of a parasol in the corner.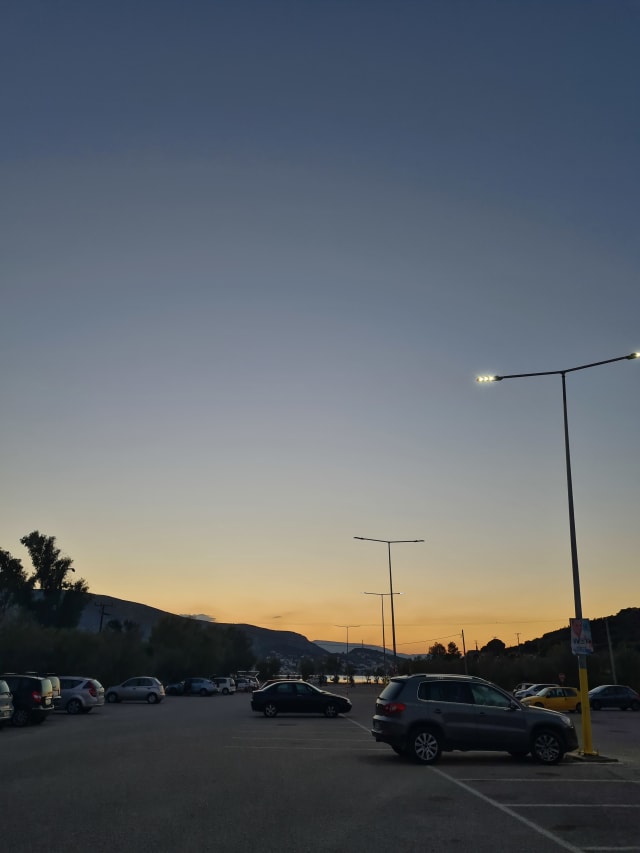 A parking lot with a few cars, as the street lamps come on. The residue orange of a sunset is in the distance.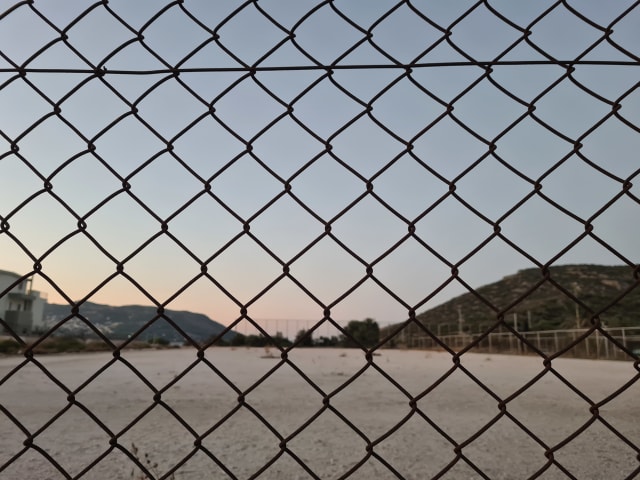 A playing field, empty, behind a fence. The pale blue and pink of a bygone sunset is in the distance.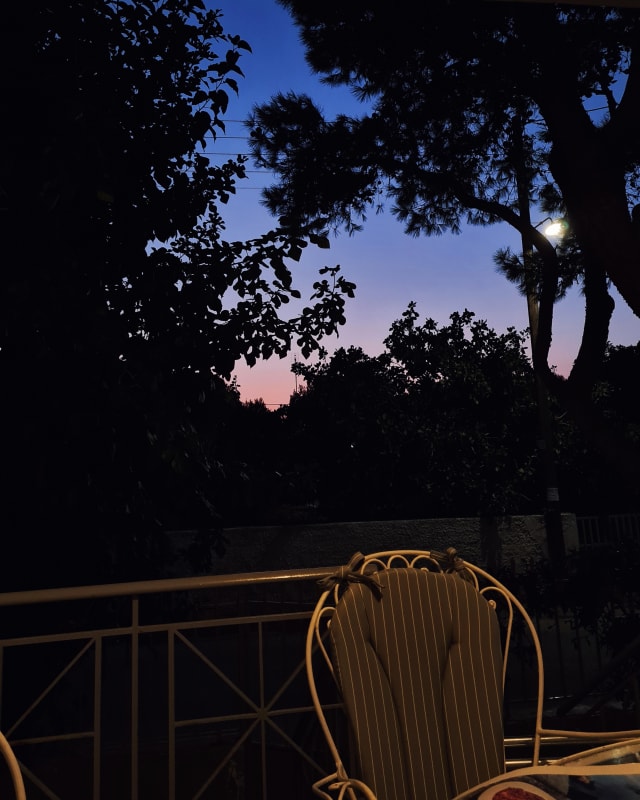 An empty chair on a balcony, with the deep blue or purple of a lingering night behind it.